Beyond Trails in the Wind River Mountains of Wyoming by Nancy Pallister Second Edition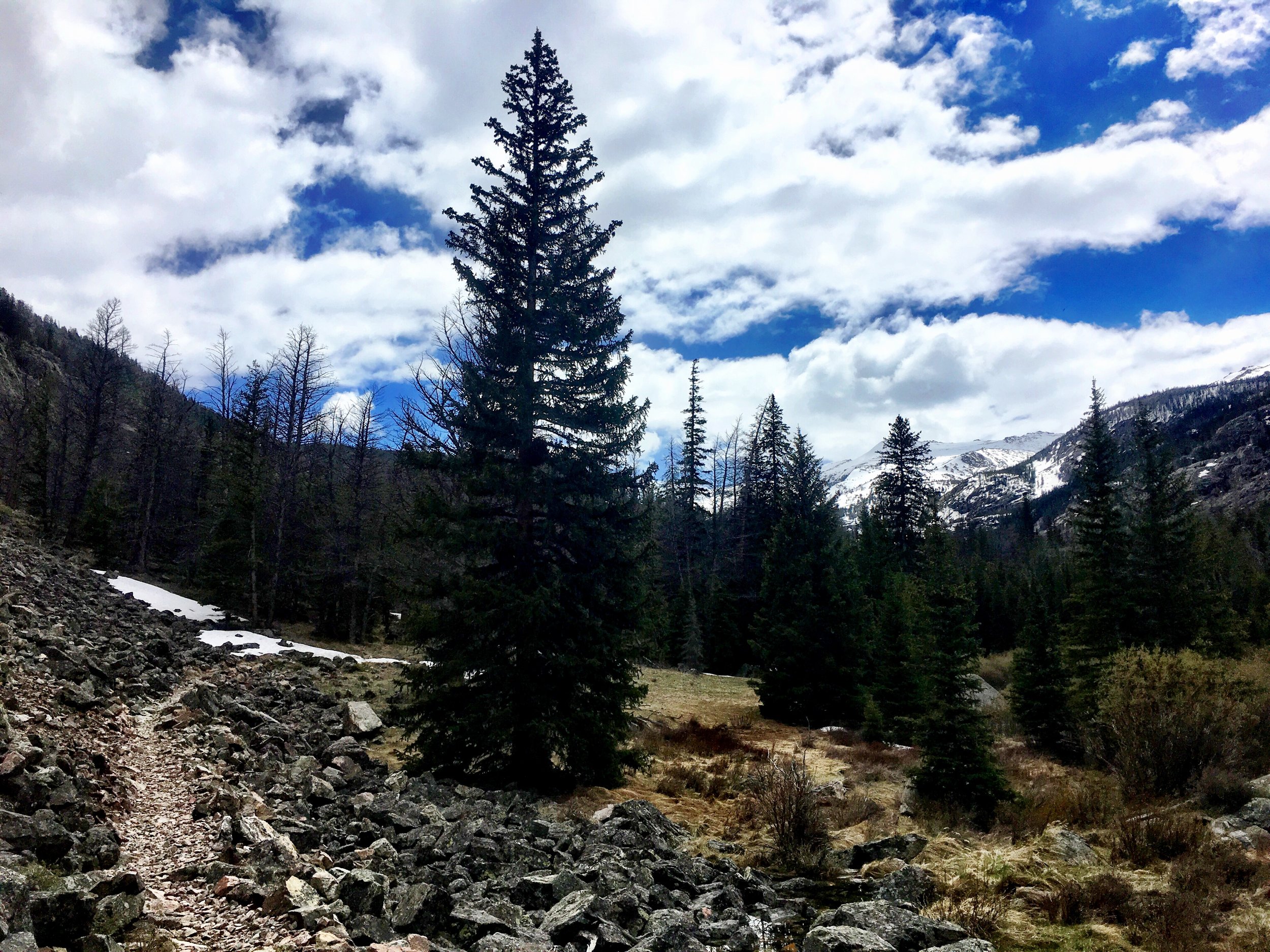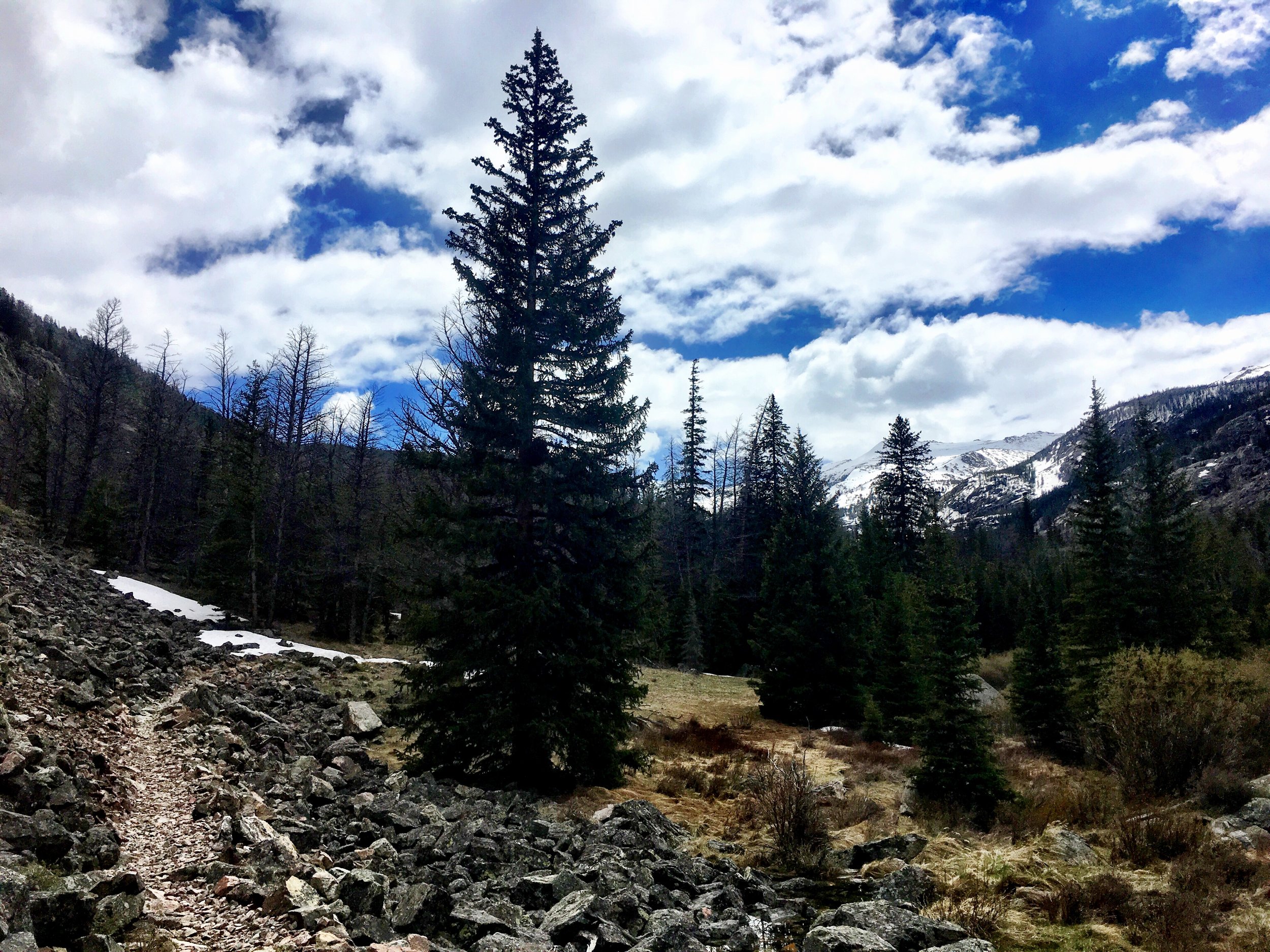 Beyond Trails in the Wind River Mountains of Wyoming by Nancy Pallister Second Edition
Beyond Trails in the Wind River Mountains of Wyoming
This guidebook by Nancy Pallister, updated with the Second Edition in 2017, is an excellent resource for the adventurous backpacker who wants to go beyond the trails to experience the spectacular Wind River Range in greater depth. Areas featured in this guidebook include:
Stough Creek Basin
Atlantic and Silas Canyons
Wind River Peak
Torrey Creek
AND MUCH MORE!!!
Although geared toward more experienced hikers and backpackers, Beyond Trails can be utilized by anyone with a passion for experiencing the trails less, or not at all, traveled.
Pick up your copy today!
Author: Nancy Pallister

Publisher: Gray Dog Press

Language: English

ISBN-10: 1936178214

ISBN-13: 978-1936178216

CD-ROM with pictures and maps